My Mother-in-Law & My Mum doing their best witch impersonations. I think my mum rocks!
Me & my Nana on her 98th birthday, January 2010 (this might be one of my all time favorite photos)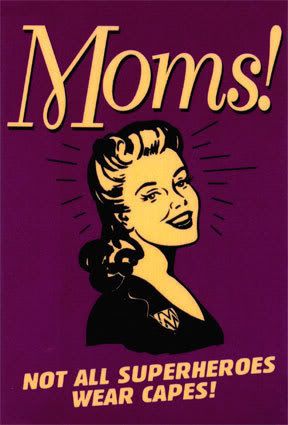 Happy Mother's Day to all the moms out there and all the hats they wear!