In Answer to "Will I Review/Share Your Book on my Blog" -- Book Reviews/Blog Features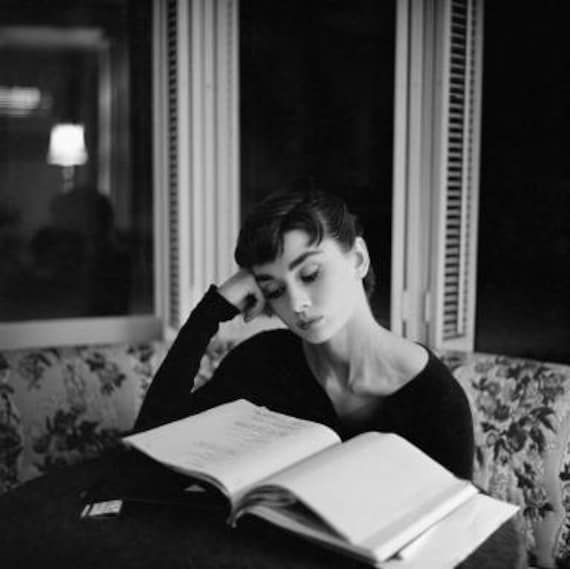 Dear Friends,

I started getting this question a lot since I've restarted my blog:
"Will you feature/share my book on your blog?"

My most honest answer is--I don't know. I can give you a definite maybe.
I love to read and discover new books, new poets, new writers, but I can't guarantee if you send me something it will end up on my blog.
I may try to do an every-so-often "Mail Call" where I photograph books and post them here. I'm trying to figure out the best way to share poets without losing my time/mind in doing so. Share books but keep it simple, needs to be my motto here!
But if you want to send me your book, you can. If you want to add me to your review copy list, please do.
Presses or poets are welcome to send me review copies anytime to this address:
Kelli Agodon
PO Box 1524
Kingston, WA 98346
I can't guarantee anything, but if you want to send it my way, feel free.
Will be thinking more about this! Thanks for your interest and understanding.
~ Kells
________________
www.agodon.com
www.twosylviaspress.com