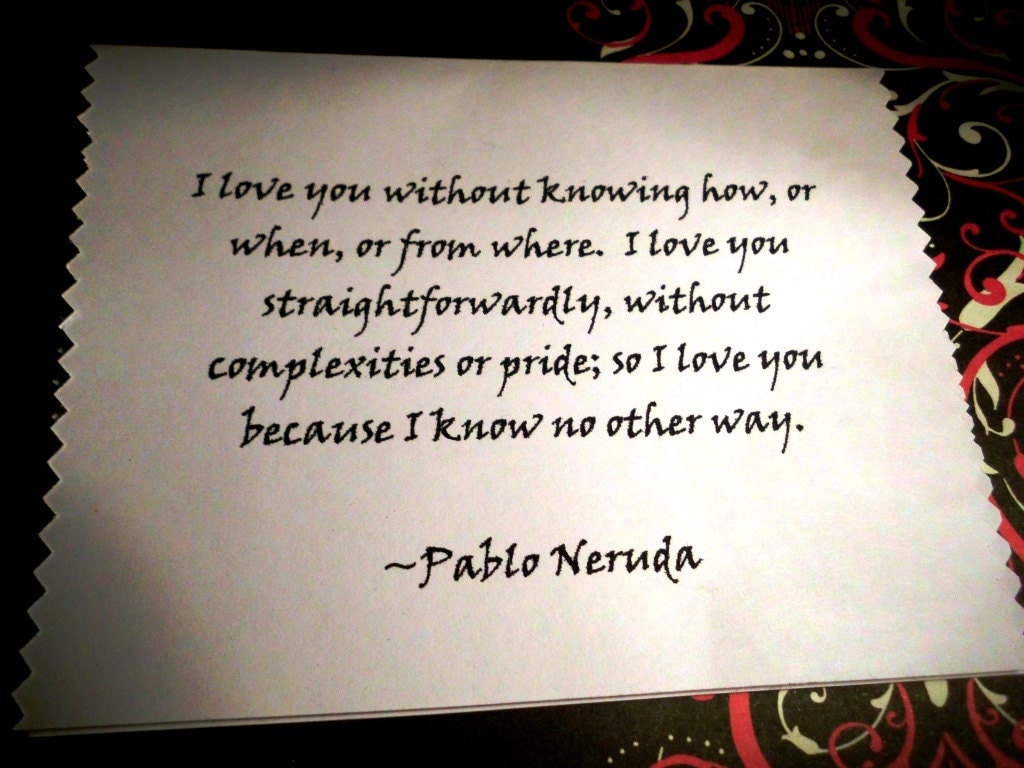 Thanks for all your addresses! I am now poet-full! Valentines to go out shortly!
If you didn't know, Valentine's Day is the
Poet
's holiday (despite Hallmark's insistence that it's theirs.)
So for Valentine's Day, I'm sending out Poet Valentines and I have a few extras I'd like to send to you.
The above image is NOT the valentine you'll receive, but just a nod to who inspired this year's card...
I'll let you know when I've run out on this post by updating it or deleting it...
Share