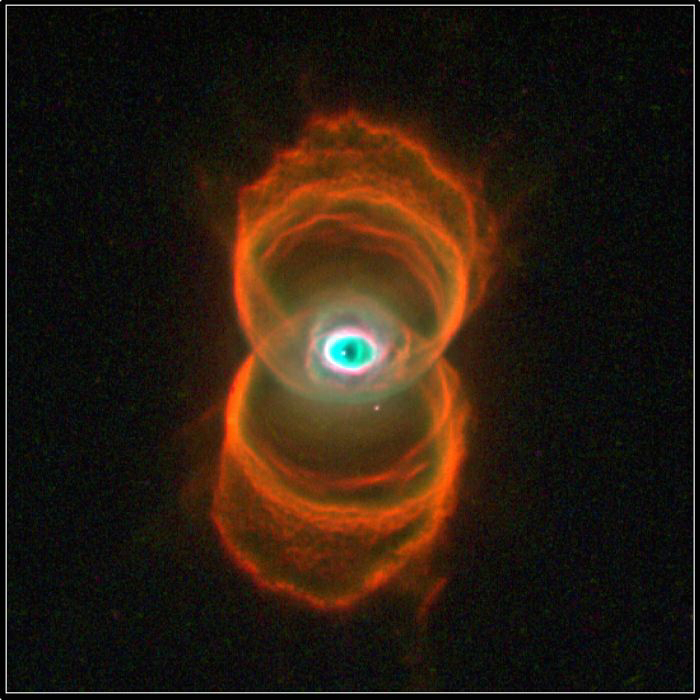 Photo: Hourglass Nebula as taken by the Hubble Space Telescope: January 16, 1996
It's one of my poems that will also be in Letters from the Emily Dickinson Room.
*
One thing about this poem, which I mentioned a few months ago on the anniversary of my father's death, is that it still surprises me that I am writing these poems.
Spending the last two days/nights of my father's life in a hospital with him is something I wonder if I'll will be writing about for the rest of my life.