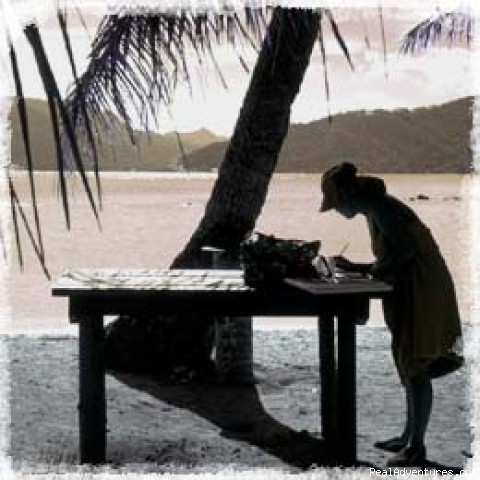 I am not someone who writes a lot during the summer.
While many of my friends who teach college use this time to generate new work, I tend to use it to fill up, to fill myself with experiences and sun, to take a break from writing.
If I were put my writing life on a calendar, it would begin in September and end in May. In late August, I get my writing shed ready for autumn. And in September as my daughter returns to school, my writing life returns.
However, this was also the case before I had a daughter. Sometimes I feel my schedule as a student so ingrained in me, it's how I see my life. Still.
I am taking a break from violin lessons, consulting, editing, and readings. My daughter is taking a break from horseriding lessons. My husband is taking a break from firefighting. And our plans? Why we don't have any. They will be made daily. Lunch home or picnic? Sit on the deck and read or sit on the beach and read? Camping or camp in the yard? Do nothing or do little?
If I write, it will also be unplanned.
If I submit, it will be only if asked (and I have time...I mean, time from doing nothing.)
We will simply and eat the food from our garden. We will watch the sunset over the evergreens. I will read poetry. I will read my favorite books. But will I hold a pencil?
Tell me, do you write in the summer? Or do you fill up? Relax? Work and schedule vacation for a later season?
Share